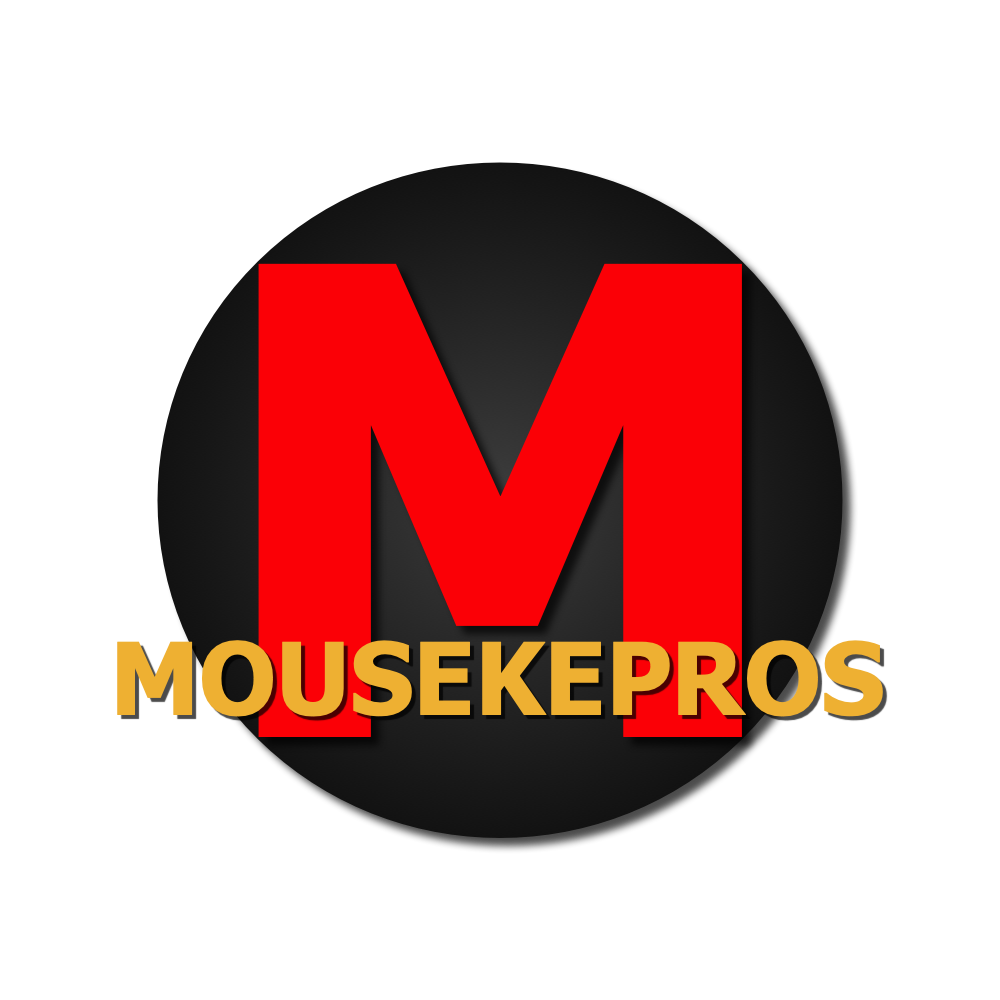 As of 10/24/2023 we have issued all refunds. These may take up to five business days to post to your account.
Unfortunately we have come to the point that we are shutting down Mousekepros. When our family-owned business learned that the Disney dining update was going to require a user to log in, we decided that we would not be making updates. Late on October 18 the services we used were no longer available and with a heavy heart we will no longer be offering our dining tool.
Over the next few days we will begin cancellation of accounts and refunds as appropriate. If you have any questions or concerns with regards to your account, you can contact us at info@mousekepros.com.
We were pleased to serve the Disney community over the last few years and we appreciate everyone's subscriptions over that time.
Thank you and goodbye!